Portraiture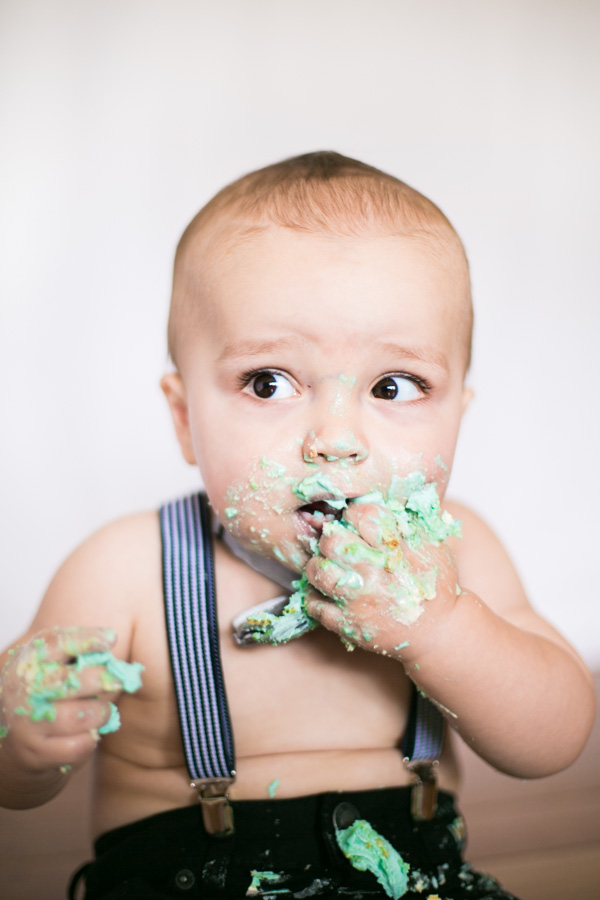 FAMILY . KIDS . NEWBORN . FINE ART . EDITORIAL . LIFESTYLE . CORPORATE
I like to make intimate images of integrity with people not of them.
I enjoy the challenge of creating a portrait for a specific purpose - for an online profile, a company brochure or magazine, or to nail that role in the remake of "Rear Window".
I exhibit fine art photography and I've won some awards for portraiture - if you'd like to check those out here: Awards & Exhibitions.
I love working with kids and families, documenting both special occasions and ordinary days that become special by photographing them. With 3 young boys of my own, I'm always discovering an extra child or two in my living room (they seem to multiply when I'm not looking, so I never feed them after midnight). Sometimes taking family photos is a great excuse get a bit more creative - bust out the costumes and water balloons and face paint and think of fun ways to spice up a family day out. I've done cake smashes and birthday parties and kids theatre nights. In most cases with families, I like to keep my direction of the photograph to a minimum, using natural lighting and familiar or favourite settings in order to tell the real story of your life. Or you might be after a more formal, simple and elegant heirloom to cherish, where a minimal backdrop might be just right.
Whatever the occasion, or for an idea of PRICES, do please drop me a line and we can chat more.
If you'd like to see some samples of my work, pop over to my Portrait gallery.