Event Photography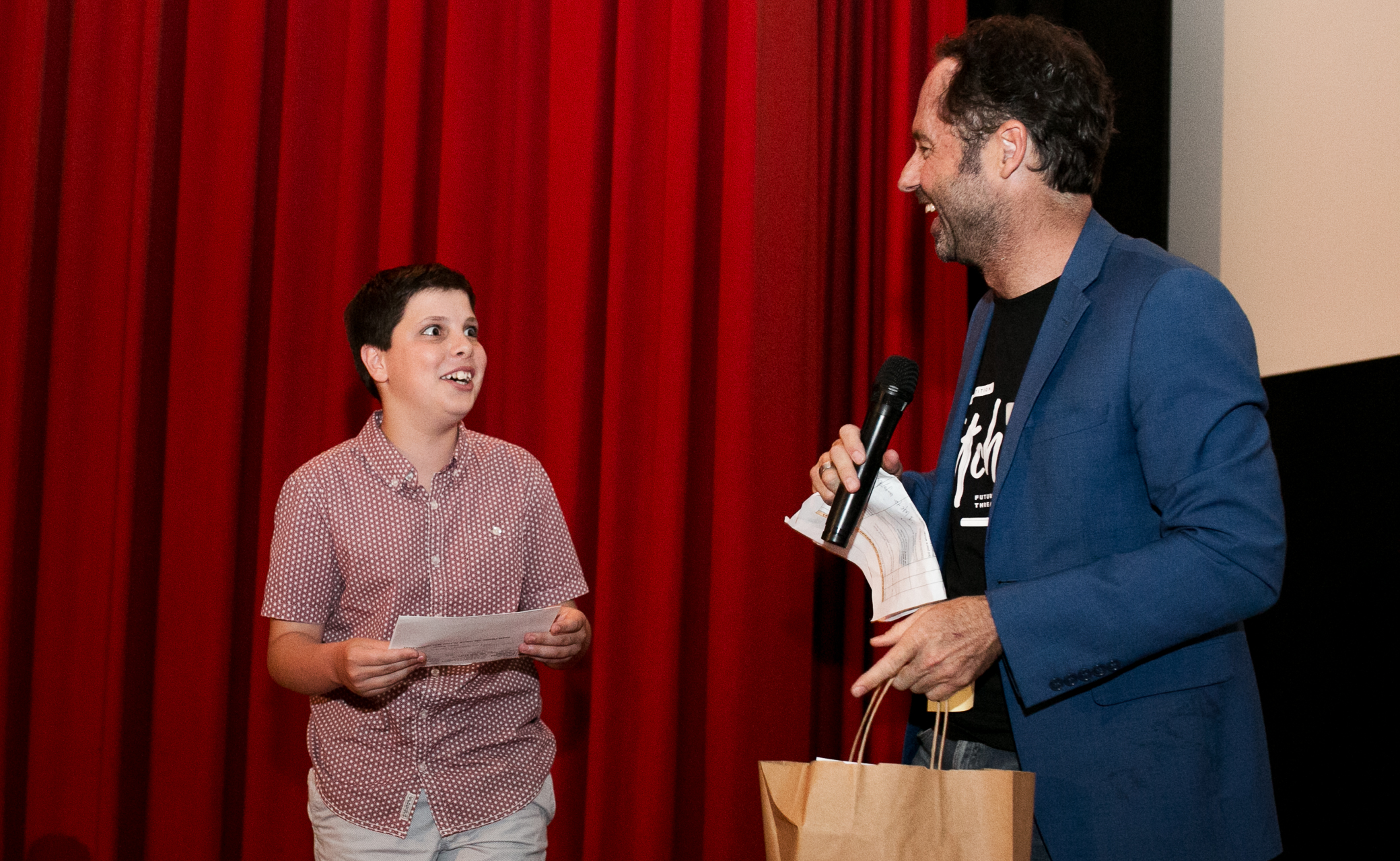 Special events are worth documenting well. Usually a lot of effort goes into their planning and execution.
I'll be there for those once in a lifetime moments, to tell your story and make sure those efforts endure longer than a few glasses of well deserved bubbles.
Have a look at my EVENTS portfolio for a taste of what I can do, and please feel free to email for more info.