Photography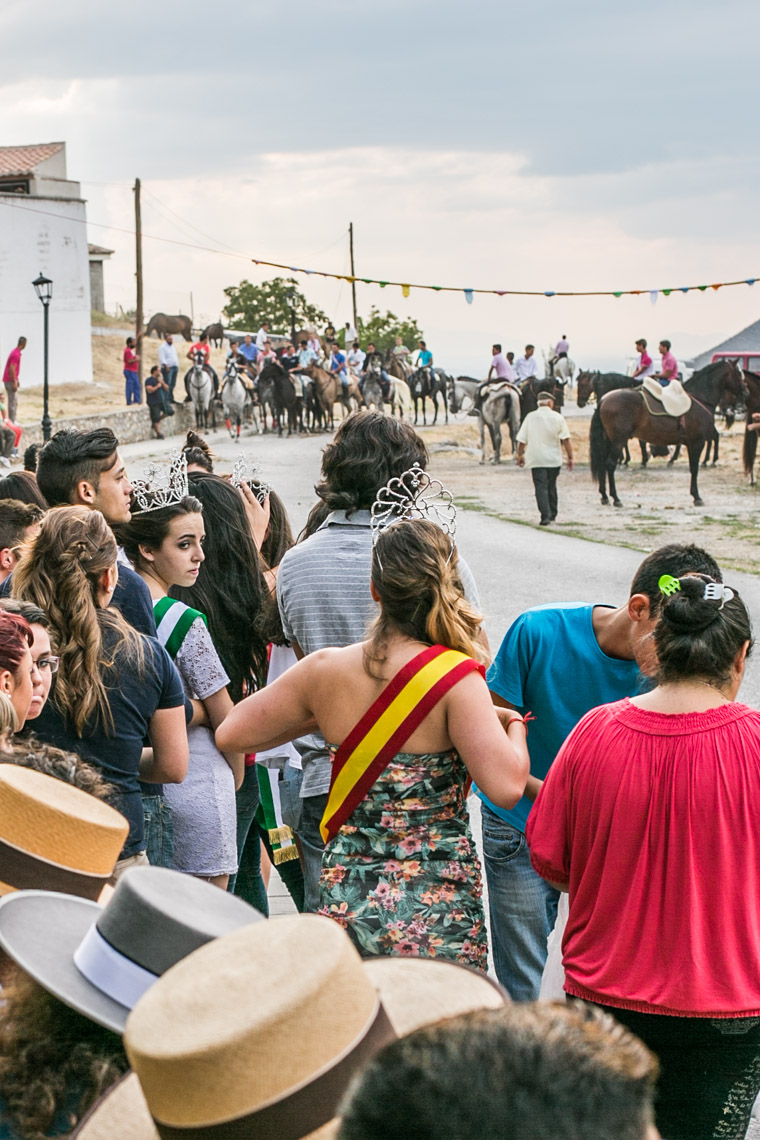 LIFESTYLE . DOCUMENTARY . FASHION . PORTRAIT . FINE ART . EDUCATION
Photography has taken me places I wouldn't have dreamed and introduced me to people I wouldn't have dared without my camera. I was smitten from the minute I developed my first proof sheet, high not just on fixer chemicals but from a rush of sudden joy I couldn't really explain. Years later I still feel that excitement when I'm working.
I have trained in both Fine Art and Photo Journalism, so I'm always looking for the story in every shoot (no matter what the subject) as well as chasing that illusive something (be it a glance or a quality of the light) which elevates an ordinary image into something truly beautiful.
I also spent a few years in the 90's and 00's producing stills for film, TV and theatre, which taught me the invaluable skill of condensing a complex story into a few decisive frames.
So while I like to work with different subjects for a myriad of reasons and love the challenge of collaboration, I would broadly describe my approach to photography as 'a documentary sensibility with an eye for the cinematic'.
Recent clients include: Jetstar Magazine, The office of Heritage and Environment, The University of NSW, The University of Newcastle, Renew Newcastle, Etsy Australia, The NSW Department of Trade and Investment, Central Coast Council, Out Of The Square Media, Landcom, Time Out Magazine, Facon Magazine and Urban Walkabout.
If you'd like to see some examples of my work, do have a look in my portfolio.
And please drop me a line if you'd like more info.